Green Air provides the ultimate in-home air purification
Green Air Purifiers sells air purifiers and replacement parts. We specialize in ozone-based and non-ozone-based units. We have over 16 years of experience in the industry and serve clients nationwide. We offer the best air purifiers at reasonable prices.
Air purifiers are essential to keep the house clean and are indispensable for those suffering from respiratory issues. At Green Air Purifiers, we take pride in our company, our commitment to customer service, and the products we sell.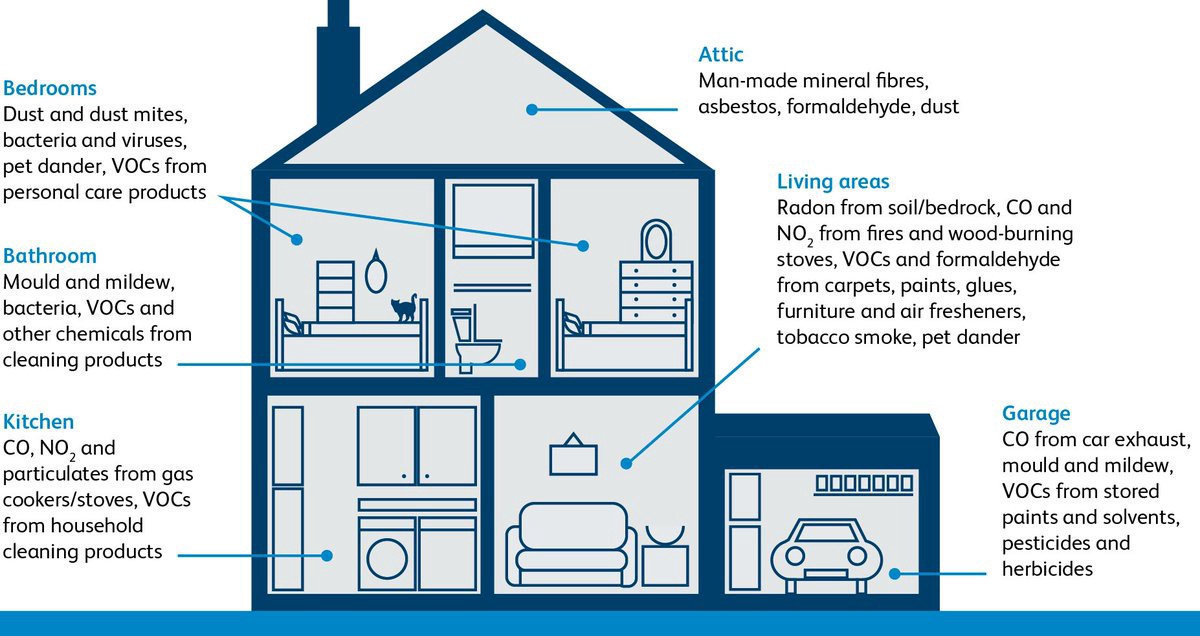 Non-Ozone Based Purifiers
Showing the single result